My dd dancingin the 1st grade. She is my little diva. She LOVES to sing and dance and this was right up her alley!!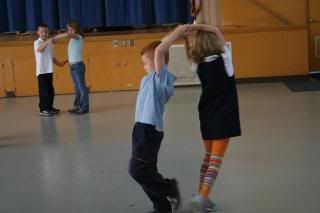 This is the only photo I love more than her spin from when they had dance as part of class. This was in Kindergarten. I think she must have had a crush on this little boy, because she wanted to name her new baby brother after him!! lol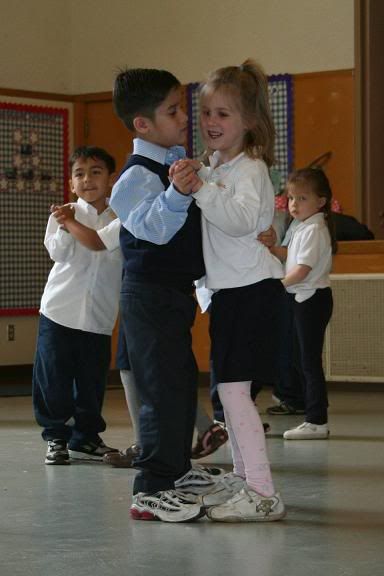 Here are some fun other photos I have of things in motion.