On Saturday after Thanksgiving I went out to the mission with this family and did photos and am so delighted with the way the photos turned out. I hope that they are as happy with them as I am!!
It was really hard to pick my favorites from the day, but I think I have narrowed it down!!
This first photo is actually the last photo I took before we left.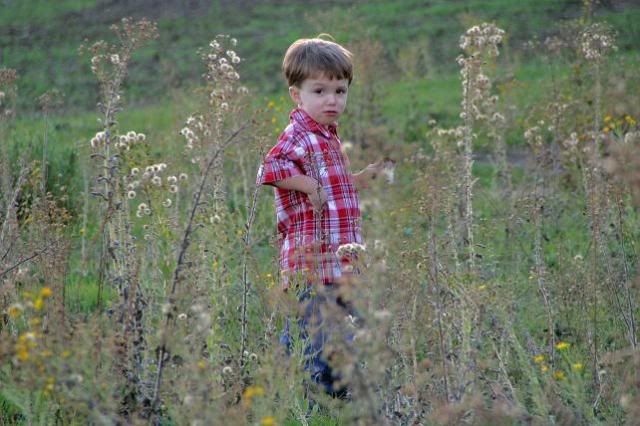 Don't you love the results of little kids not wanting to cooperate? You get some of the most fun photos!!