Weather here hasn't changed much this week. No really cloudy days to photograph. Nothing but wind, and how do you photograph that? lol
So here is a photo from sunset the other night. Just a few clouds for the light to reflect from since the sun had already dropped below the horizon. I liked the way it looked through the palm trees at the end of my street.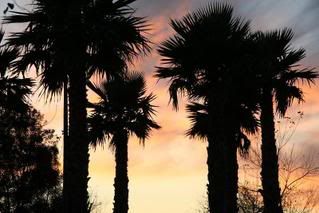 But in working on this challenge, I hunted through some of the photos I have taken that highlight a days weather since we have lived here in cali. Where we live, the ocean keeps it from snowing. But between a single sunrise and sunset we have seen all of these weather conditions.
hail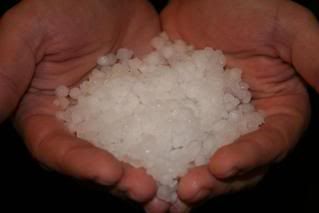 Fog,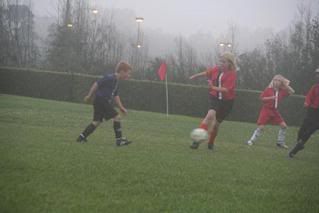 wind,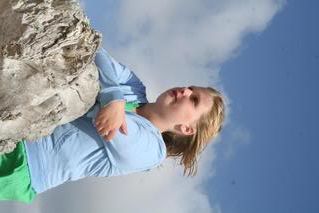 Flood, (this is from 2 hours worth of rain. In case you can't read it, it says 3"!)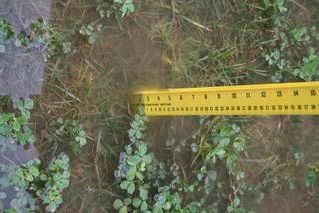 lots of fun clouds,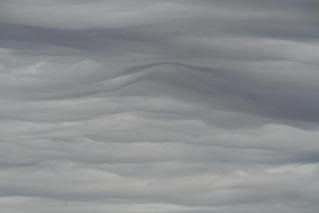 and more sunshine. (sunrise this time)