Last week it was no editing and this week it is all about editing. I am forever cropping at the very least. Guess this challenge gives me an excuse to work on more of my sisters wedding photos!! lol
This is one of my all time fave photos that I have edited. It is from my hubbys step fathers military burial. I found the original distracting with the faces especially since the honor guard members closest to me were cut off. I cropped the photo in so it focused on the flag and the hands that folded it an love the effect.
original photo
Edited photo
From my sisters wedding here is one that gave me fits to edit. There was a terrible shadow on her face but to lighten it made the photo grainy. I played for hours to soften the graininess of it.
Original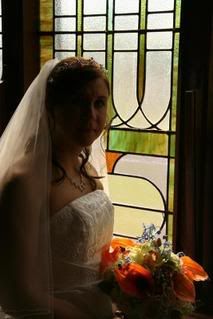 Edit