This is just a repost of the photos I put in my regular blog
This is the first photo I posted. It is from the maternity shoot I did for a friend of mine.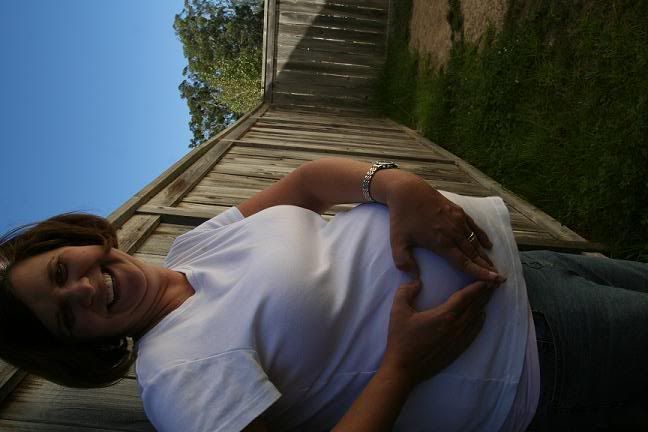 This is another one I took at the maternity shoot. Love the way it turned out, the little bit of blur and everything.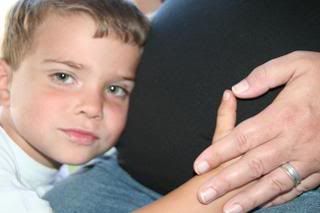 Last photo is from soccer on Saturday morning. My poor boy was tired and wanted mommy to hold him but the second I would pick him up he wanted to get down and run. Not a good choice when we are sitting between 2 soccer fields. lol